Sports preparations
---
---
---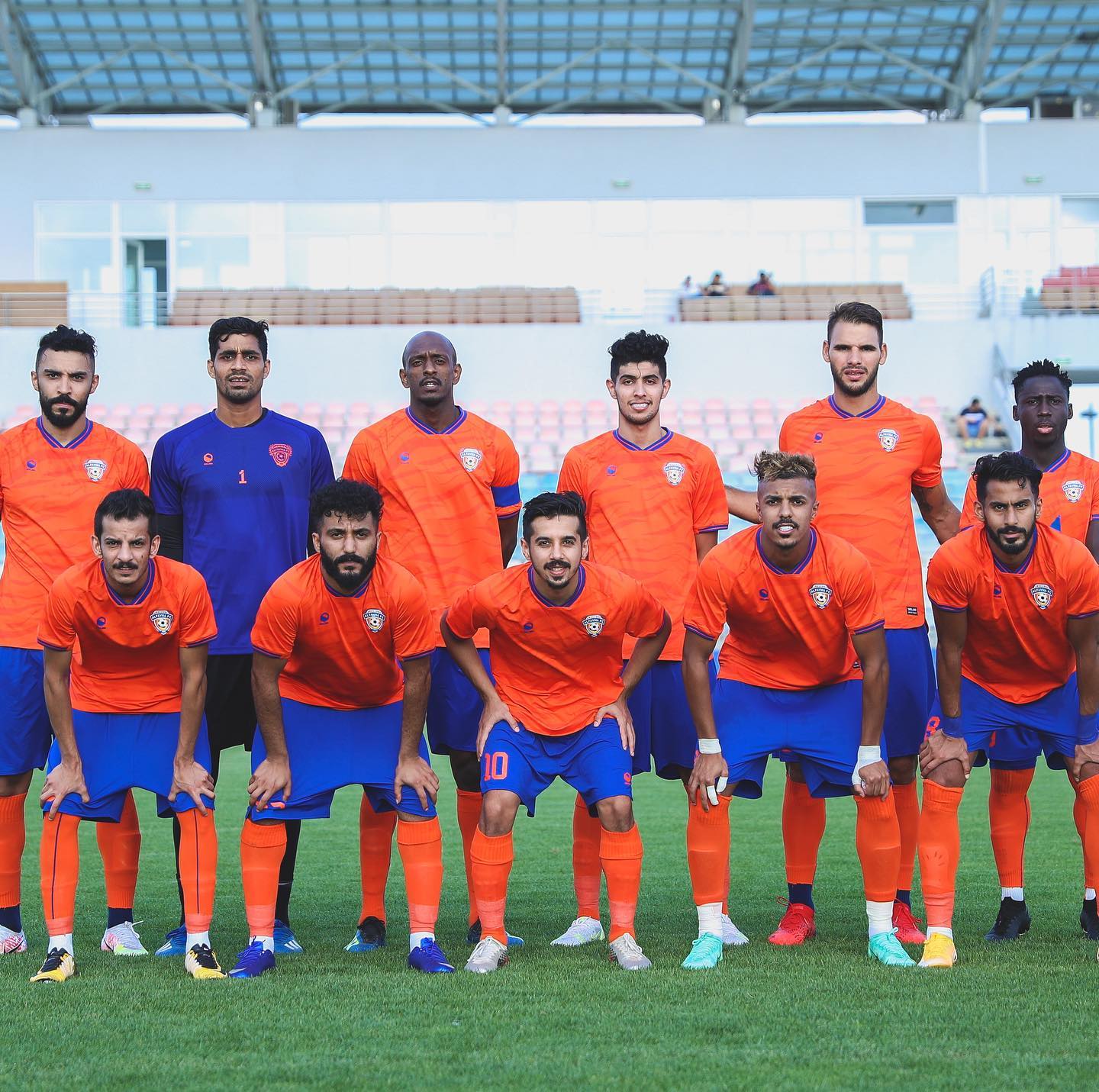 The Sports centre FAS had honor to host a professional football team from Saudi Arabia for the first time.
Al-Fayha FC, the Saudi Professional league club was provided with excellent conditions for training camp preparations.
During their preparations, they will play friendly matches with Serbian Superleague clubs, as well as with the first leagues teams of the UAE, which are also staying on their training camp at the Sports Centre FAS.
In addition to trainings and friensldy matches, football players spend their free time touring Belgrade and enjoying organized excursion and shopping trips. It is a great honor for us to start cooperation with clubs from Saudi Arabia and we also expect another first league team in August.