Training camp "Play for Serbia"
---
---
---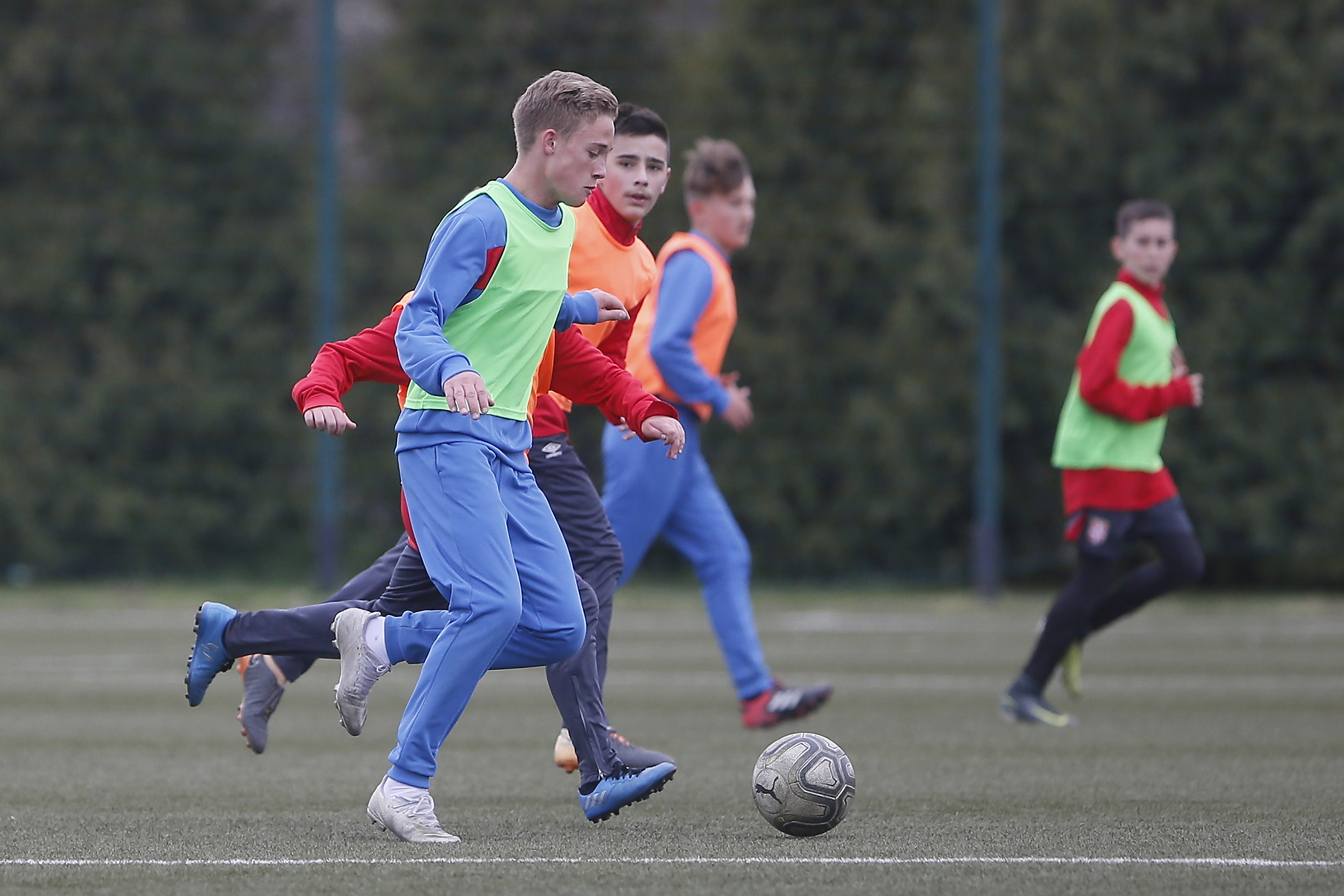 One more youth football training camp "Play for Serbia" was successfully completed.

At the suggestion of professionals who are responsible for the youth categories in the Football Association of Serbia and according to the decision of the Executive Board of the FA Serbia, 34 boys from Kosovo and Metohija participated in the spring camp "Play for Serbia". The camp was initially intended for boys who actively play football, aged from 9 to 17 years old. In addition to young football players from Kosovo and Metohija, following by children of Serbian origin who live abroad, the partipation was also took by children from Serbia.

Some of them, such as young Luka Izderić, who was born in 2006 and plays for FC Austria from Vienna, are already showing great potential. Of course, it is up to them to continue to develop and it is up to us from the FAS to follow their games and not lose sight of them at any moment.

In 2012, the FAS Sports Center started the project of the FAS children's football camp, called by the name "Play for Serbia". The initial idea was for the camp to be intended exclusively for children of our origin, who were born and live abroad, however, due to the great interest, children from the territory of the Republic of Serbia were also allowed to participate. The pilot project began with the organization of the FAS Summer Camp, which was attended by players of different ages from all parts of Europe, but also Australia and America. This was followed by the FAS Winter Camp.

After a successful first year and very quickly gained a respectable reputation, encouraged by the great interest of children and parents, we continued to organize summer and winter camps during 2013, 2014, 2015, 2016, 2017, 2018 and 2019.

The great complex of sports center, professional staff of the FAS, as well as the value of the brand of the Football Association of Serbia, give us the right to believe that Camp "Play for Serbia" has become the most respected gathering of its kind in the entire region.

We are already looking forward to organizing the 2021 summer camp.